Red Lotuses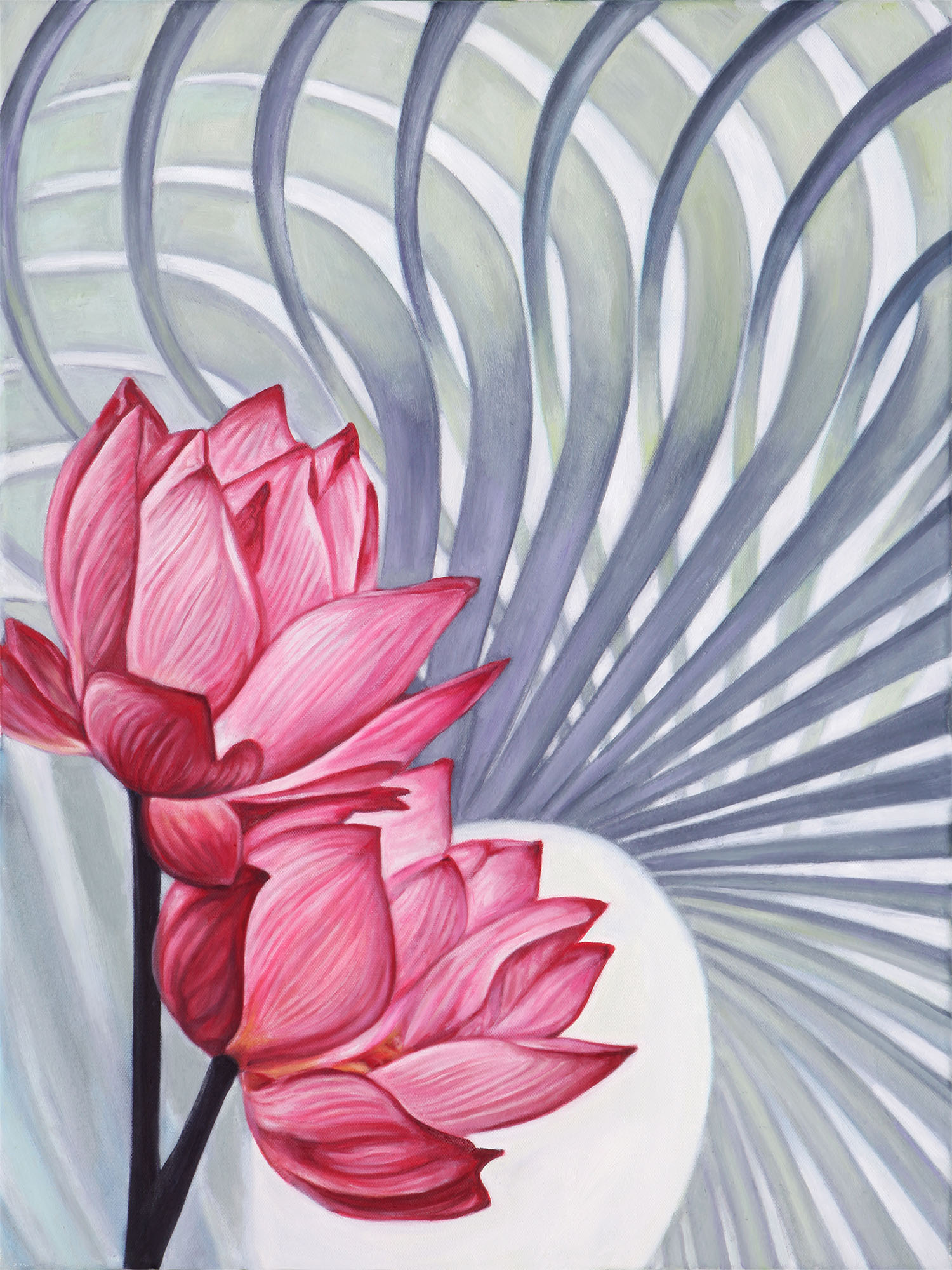 PRICE:$50.00

SALE PRICE:$50.00


Michele Wortman: Red Lotuses
Archival print on artist's canvas, signed, 9x12" plus a 1" border for mounting purposes
$25 until December 25.

Michele Wortman's newest painting, Red Lotuses, is being offered as a moderately sized print at the special price of $25 until the 25th of December. It combines her modern minimalist aesthetic with a splash of bold color, and will pop out from any wall.

Subscribe to our Youtube Channel for all our latest video updates
©2013 Hyperspace Studios. All rights reserved.
Website powered by TattooNOW