P110 - Mind Tree X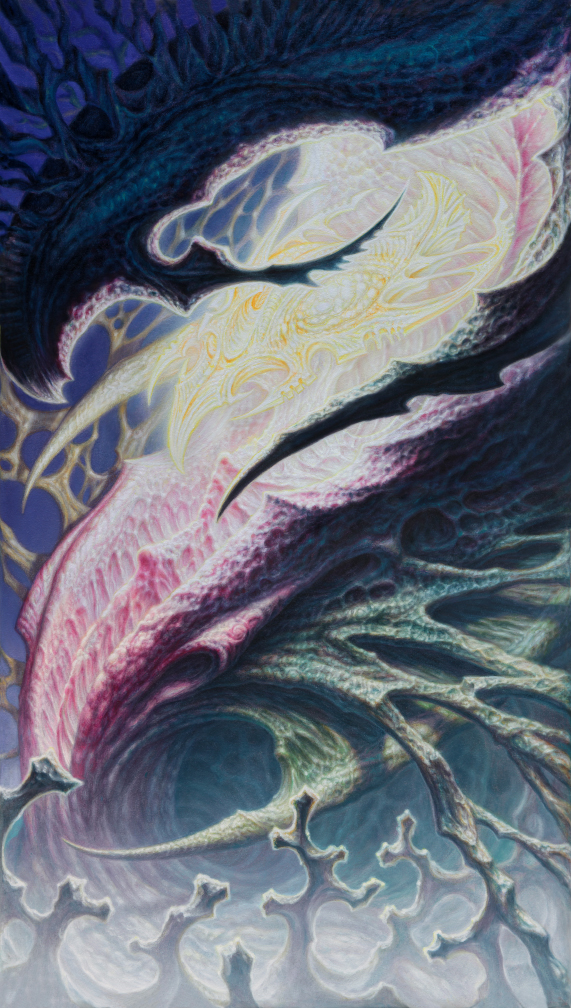 PRICE:$200.00

By Guy Aitchison, Mind Tree X, 2005.
Print is 22x38" with a 1" black border plus additional blank canvas for mounting purposes. Signed and dated by the artist. Own the set! If you buy the prints of both Guy Aitchison's Mind Tree X and Michele Wortman's From Within, you can get both for $350.
Shipping = $10.00 US, $30 Canada, $45 Other Countries, Shipping for each additional item is half-price.
Subscribe to our Youtube Channel for all our latest video updates
©2013 Hyperspace Studios. All rights reserved.
Website powered by TattooNOW