Biomech Ladybug Collaborative Print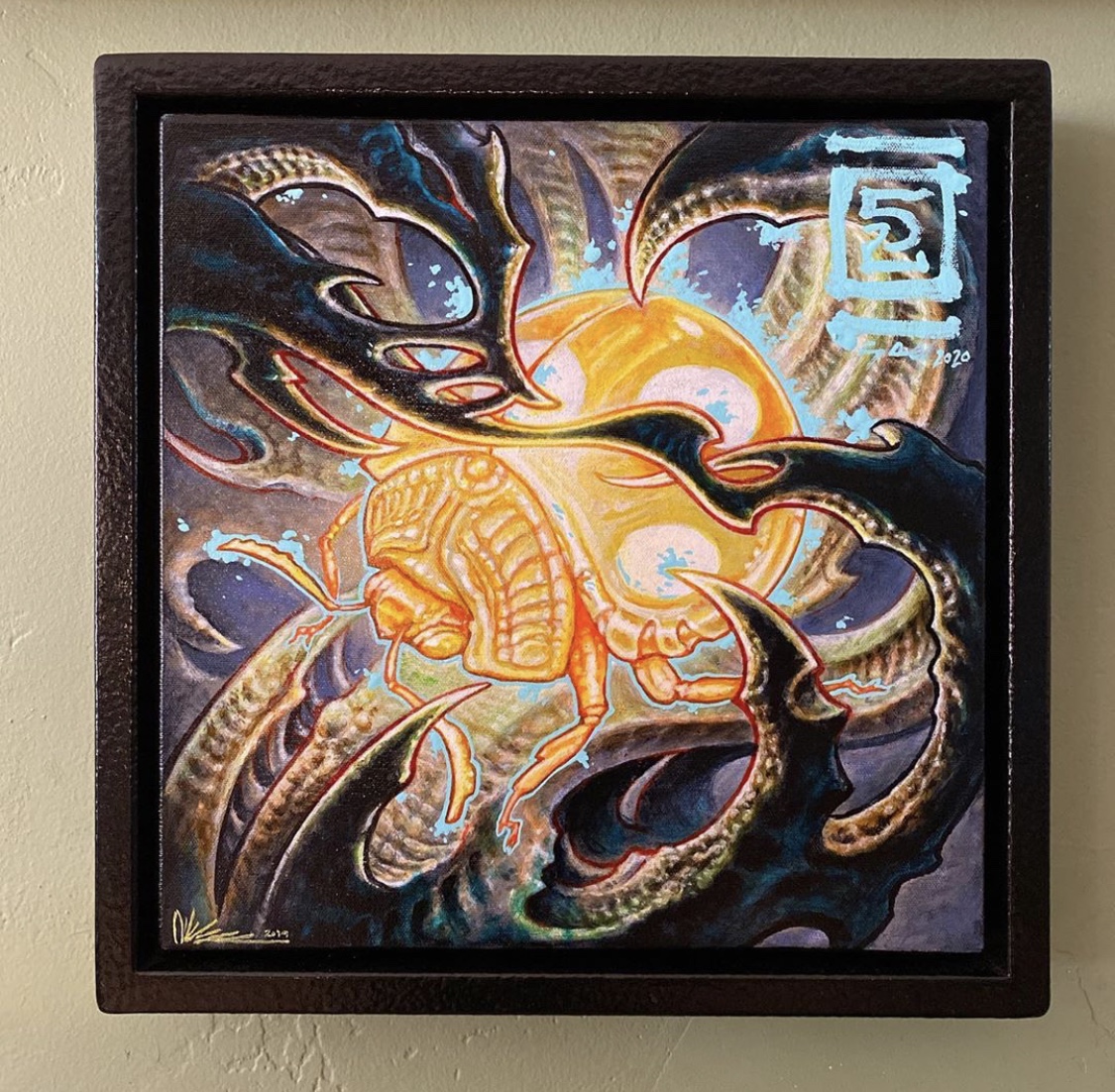 PRICE:$150.00

SALE PRICE:$150.00


Biomech Ladybug Collaborative Print
14x14" plus frame
Signed on archival canvas, stretched and framed
$150
Guy Aitchison and Canadian artist Craig Driscoll recently finished up this cute little Biomech ladybug painting, aiming to make something fun and positive. We are offering signed/stretched/framed prints of it this week only, $150 ready to hang, signed by both artists. Prints are 14x14" with the frame bringing it to a total of about 16x16x2". Great for anything from your tattoo workstation to your kid's bedroom wall! These will be available until noon on Wednesday February 5 and then will be removed from the catalog. Please allow 3 weeks for production time!

Subscribe to our Youtube Channel for all our latest video updates
©2013 Hyperspace Studios. All rights reserved.
Website powered by TattooNOW