Coverup: The Next Level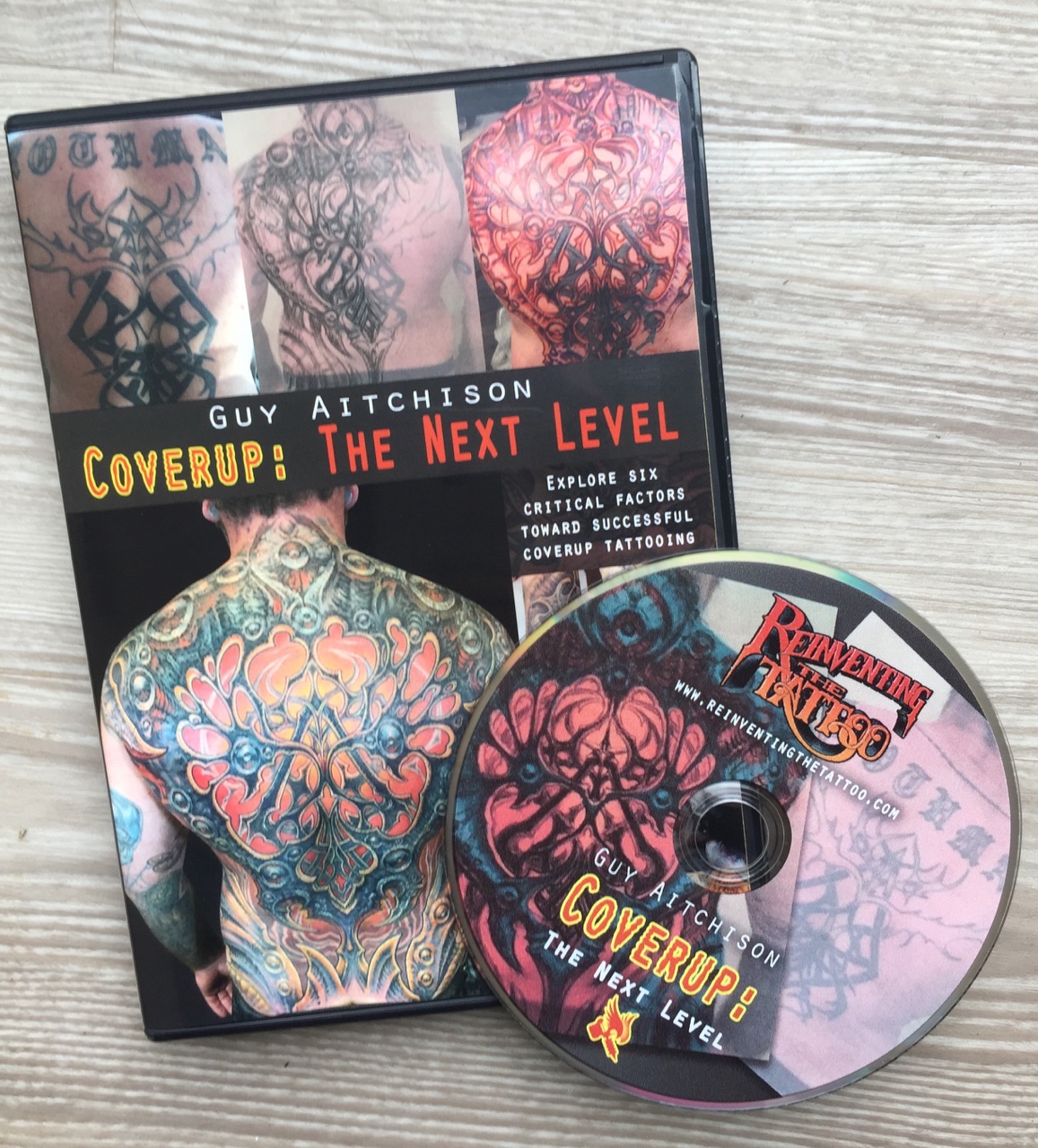 PRICE:$75.00

SALE PRICE:$75.00

Coverup: The Next Level
DVD, approx. 90 minutes, $75
Everyone knows that coverup tattooing can be a real pain, but think about how many clients walk in the shop with some small crummy tattoo that they want transformed. With the right approach, not only can you add a beautiful piece to your portfolio but also gain a whole new list of clients who are ready to move up to bigger work. In Coverup: The Next Level, noted tattooist Guy Aitchison delves into his 30 years of tattooing experience along with that of a variety of contributing artists to show you just how far the art of coverup has evolved, and how you can become a master at transforming unwanted tattoos. The tutorial uses both still images and video to share the inner details of the design, execution and healing of a variety of coverup projects and provides a foundation for you to take this very valuable step in your tattooing career. Also available in a discounted package with Aitchison's other coverup tutorial, Coverup: A Fresh Look.

Subscribe to our Youtube Channel for all our latest video updates
©2013 Hyperspace Studios. All rights reserved.
Website powered by TattooNOW