Jeff Gogue: Art Core, Isolation training for visual art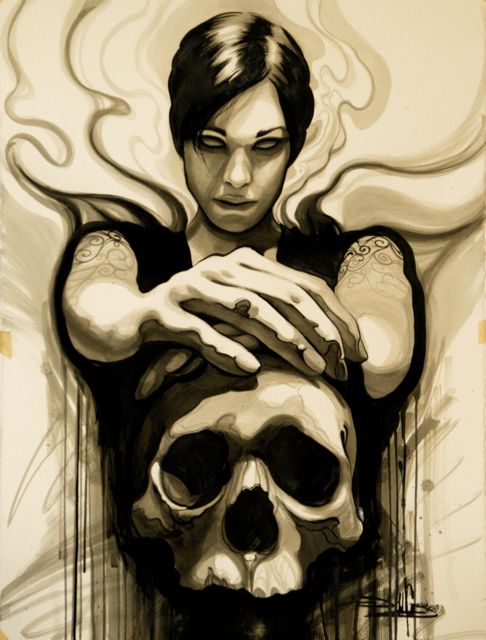 PRICE:$150.00

PLEASE NOTE: On demand videos expire 180 days from the time of purchase. After 180 days, you will no longer have access to the video.
Runtime: 3 hours and 16 minutes

We will explore six defining design principles that each contribute to successful layout and delivery of any visual art medium mainly focusing on tattooing and painting. These key ingredients will guarantee dynamic art be it in the body, on canvas, or on skin.


Students will learn to isolate six design principles and ingredients that can combined, interchanged and focused on to strengthen their execution of visual art on skin and canvas. rules of design, the way the viewer sees their art and how to leave a long impression on anyone who sees their art.


Bring notebook and writing tool, camera or recording devise.


Instructor - 14 years tattoo experience, 27 years selling art for a living. International seminar and workshop instructor for over 6 years. Instructor at Souther Oregon Art Academy and Rogue Community College summer art program instructor.
Subscribe to our Youtube Channel for all our latest video updates
©2013 Hyperspace Studios. All rights reserved.
Website powered by TattooNOW